Rimeco is open for business
The Danish authorities have, effective from today and for the next two weeks, launched extraordinary measures to prevent the spread of Covid-19 in the Danish society.
During this period Rimeco continues to be open for business, but not quite as usual. We naturally comply in this severe situation, and we follow every recommendation from the authorities. This means that we have asked as many employees as possible to work from home, which inevitably reduces our production capacity.
We have at all our sites taken steps to ensure that we keep a proper distance from each other, and we do not work in clusters which entails a higher risk of infection. Concurrently we ask all visitors not to show up at any of our sites for the next couple of weeks, and we encourage all customers and business partners to contact us by phone or e-mail.
We hope everyone gets along well during this period.
Best wishes
Rimeco A/S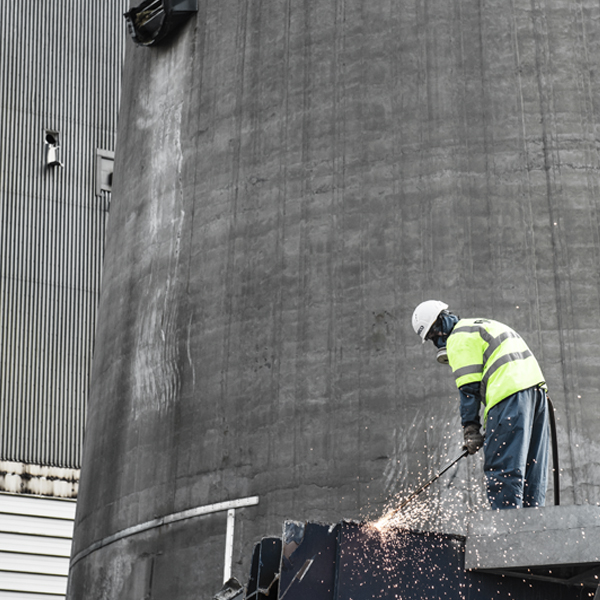 Rimeco holder åbent som normalt
Rimeco holder åbent som normalt i denne periode, hvor de danske myndigheder har iværksat ekstraordinære tiltag for at forhindre spredningen af Covid-19.
Tiltagene betyder dog, at vi arbejder på nedsat kraft, da vi naturligvis følger myndighedernes anbefalinger og har hjemsendt så mange medarbejdere som muligt. Dette medfører selvfølgelig nedsat kapacitet hos os.
Både på vores pladser og på kontoret har vi indført tiltag, som sikrer, at vi holder behørig afstand til hinanden og ikke arbejder i klynger, hvor der ville kunne opstå smittefare. Samtidig frabeder vi os besøgende på vores adresser i den nærmeste fremtid, og vi opfordrer alle kunder og samarbejdspartnere til at kontakte os telefonisk eller via mail.
Vi håber, alle kommer godt igennem denne periode.
De bedste hilsner
Rimeco A/S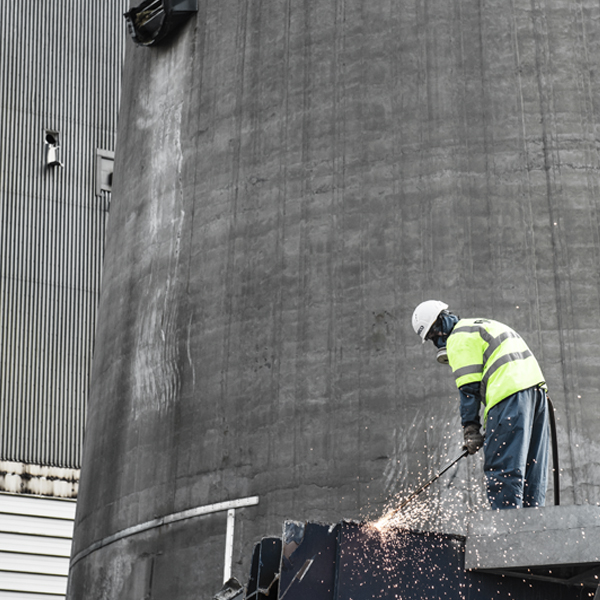 Rimeco bleibt wie gewohnt geöffnet
In Bezug auf die neuen Entwicklungen in Covid-19 und der außergewöhnlichen Maßnahmen der dänischen Behörden, möchten wir Sie darüber informieren, daß Rimeco Aktieselskab wie gewohnt geöffnet bleibt.
Die Maßnahmen bedeuten jedoch, dass wir an einer Leistungsreduzierung arbeiten, da wir natürlich den Empfehlungen der Behörden folgen und so viele Mitarbeiter wie möglich von zu Hause Arbeiten. Dies führt natürlich zu einer Kapazitätsreduzierung bei uns.
Sowohl auf unseren Plätzen als auch im Büro haben wir Maßnahmen eingeführt, die sicherstellen, dass wir einen angemessenen Abstand voneinander halten und nicht in Clustern arbeiten, in denen das Risiko einer Infektion besteht. Gleichzeitig bitten wir Besucher in naher Zukunft uns nicht auf unsere Adressen zu Besuchen und fordern alle Kunden und Partner auf, uns telefonisch oder per E-Mail zu kontaktieren.
Wir hoffen, dass alle gesund bleiben.
Viele Grüsse
Rimeco Aktieselskab