Consistent and high quality.
The driving force behind RIMECO's success: Quality.
With RIMECO as your supplier, you get the benefit of more then 130 Years of experience and excellence. Good trading is based on mutual trust and respect. The reason is actually quite simple: no one gains with foul play. That is why we use state-of-the-art technologies to process scrap into premium resources known for their uncompromising quality.
We process and trade over 50 grades of ferrous and non-ferrous products which conform to internationally recognised specifications for sale to domestic and export markets. We can also tailor-make grades to suit specific processes.
Worldwide delivery, one point of contact
When buying from us you will be given one main point of contact to simplify the process. We can deliver worldwide to suit your timescales, by rail, container or vessel, from small barges to coasters.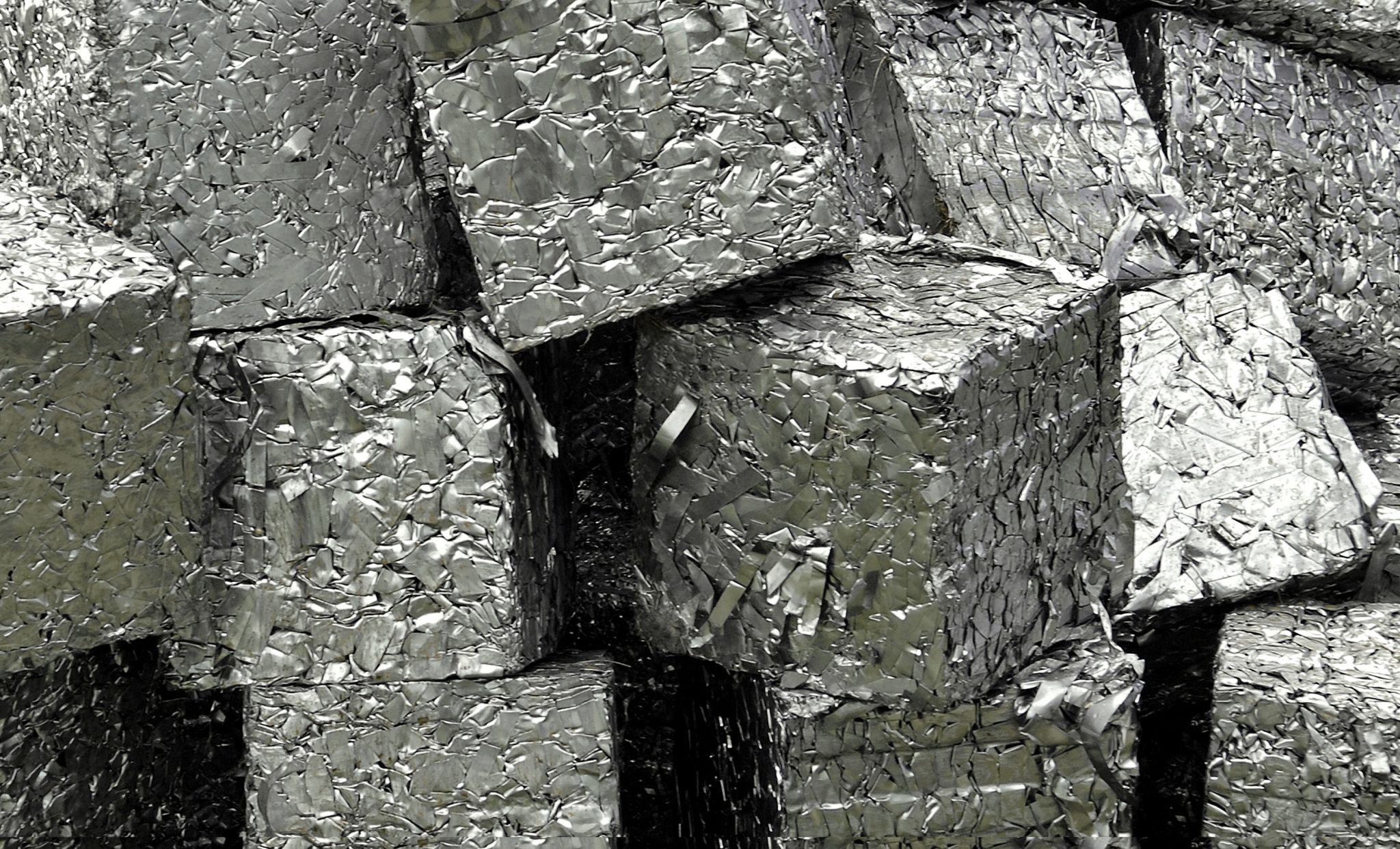 At RIMECO we have built a reputation in the industry for supplying quality non-ferrous products, delivered on time – every time – at market price.
We handle steel coils, plates, pipes, casings, slabs.
We keep a ready supply of best-in-class reusable steel. Most qualities are always in stock ensuring a fast, efficient delivery. If not, we will find it for you as soon as possible!
When it comes to ferrous metals, we're all about quality and delivering exactly what you need: We've got the products, the know-how and the network to meet your demands.
We can process, prepare and transform obsolete scrap into furnace ready materials tailor-made to suit your needs, thanks to our range of technologically advanced equipment.
With our cable granulation facility we have explored possibilities within recycling. We sorting plastic from the granulated cables suing our own shredding facility.