What's worth doing
is worth doing properly.
When it comes to what we offer within the recycling industry, our approach is simple and without compromise: Best-in-class products and services for our best-in-class customers.
In other words, contact us and let's find out what can do for your business.
CONTACT US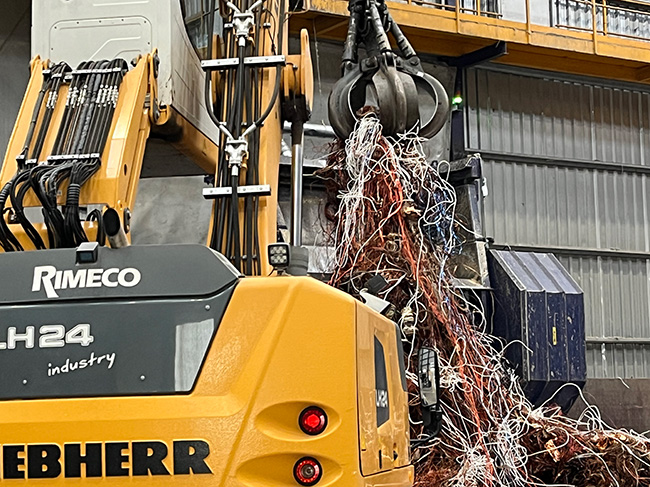 We invest in the most advanced plant and equipment technology, producing the highest quality end products, whilst operating at maximum efficiency with minimal emissions.
By shredding material down to optimum size, we produce a high-quality product whilst re-capturing materials for further processing, which would otherwise be lost.
We operate high-tech shredders for ferrous, non-ferrous and waste electrical equipment. Once metals are recovered through shredding, fragments of metal, plastics, foam, glass, aggregates, wood, textiles, rubber remain. In order to divert more waste from landfill, we employ our own advanced technology for separation of these materials using several methods, including magnets, granulation, x-rays densification and hand picking.
Contact us at any given time, to find out how we can recycle your scrap metal waste streams.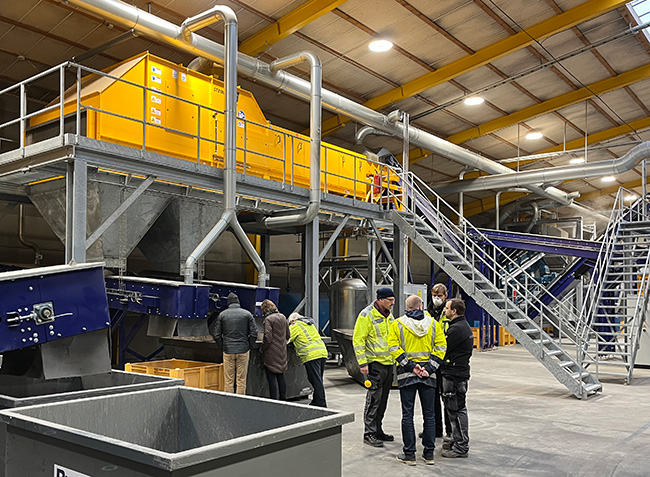 At RIMECO, we use state-of-the-art technologies, we process scrap into premium resources, known for their uncompromising quality.
Cables
Through our advanced recycling processes, we extract valuable metals and recover reusable materials from discarded cables. By recycling cables, we not only reduce environmental impact but also contribute to the conservation of valuable resources.
Waste electrical & appliances (WEEE)
Electrical waste poses significant challenges to the environment if not properly managed. At RIMECO, we have developed comprehensive recycling solutions for Post-Waste Electrical & Appliances (WEEE). Our state-of-the-art facilities enable us to safely dismantle and recycle these items, recovering valuable components and reducing the amount of waste sent to landfills.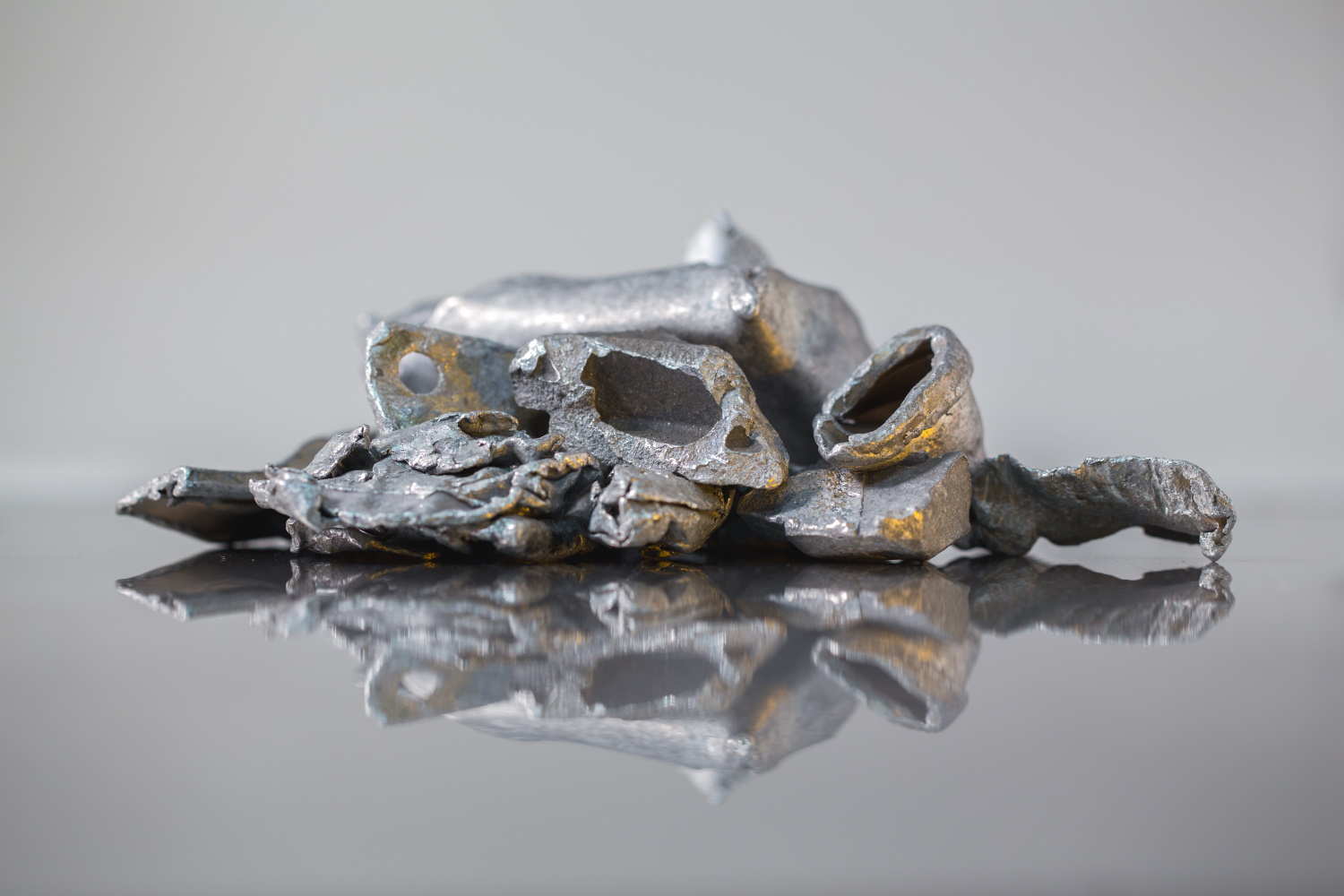 We handle thousands of tons of scrap every year.
And we would love to handle yours!
RIMECO purchases all major grades of ferrous scrap, like iron and steel, which conform to the standards of E1, E2, E3, E4, E5, E6, E8 according to Eurofer specifications.
We collect ferrous scrap from a variety of sources, including scrap merchants, construction and demolition contractors, local traders and businesses, manufacturers, government and service providers.
We handle supplies from a few tonnes, to contracts of thousands of tonnes, helping you meet your recycling targets, while maximising your profits. We have access to shears and heavy lift capabilities available on request.
Read more about Steel Scrap Specification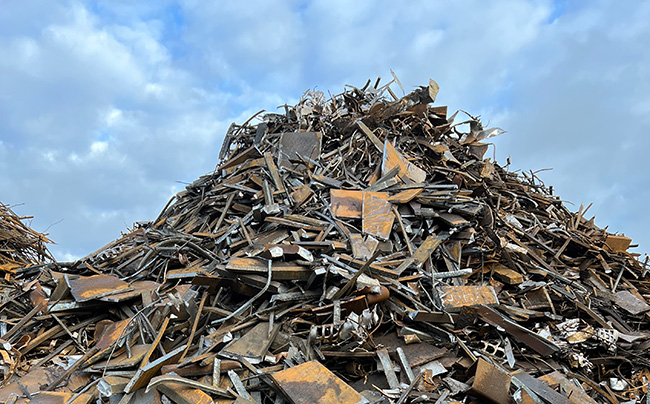 We are open to business in all kinds of steel products – long or flat, new or used, prime or second choice, such as:
Hot rolled plates
HR/CR/Galv/PPGI coils
Casing and drill pipes
Beams
Round bars
Coilends
Stainless
This list is not exhaustive. Please have a look at our weekly stocklist of both new and used steel products.
Weekly stocklist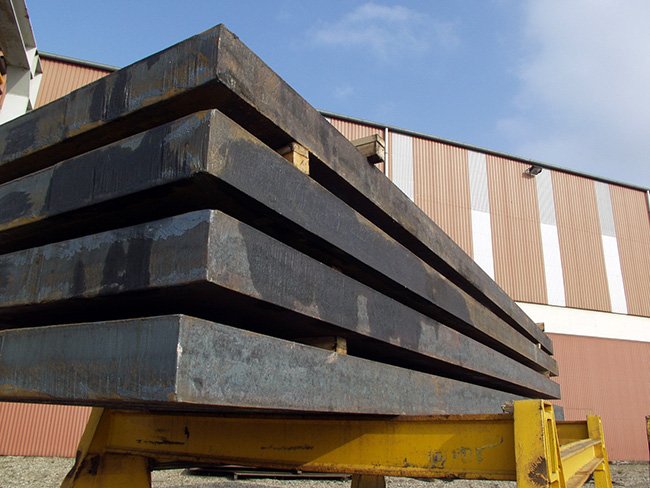 At RIMECO nothing goes to waste.
Just because something is a little rough around the edges doesn't mean we can't turn it into value. In addition to your normal scrap arisings, you can contact us about your slow moving or redundant parcels. We will also consider damaged or out of tolerance material.
Call us today for a quick and reliable quote.
Contact us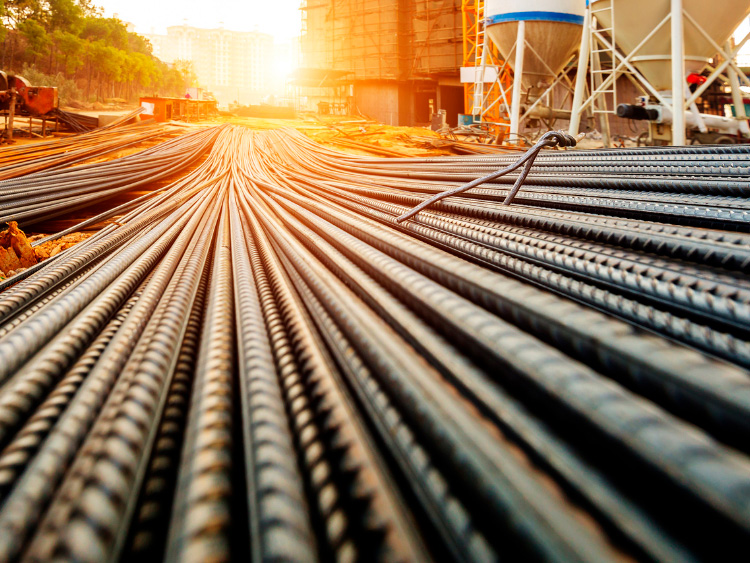 Waste & Residues Recycling
As an integrated and responsible stakeholder within the recycling sector for the recycling of industrial waste, RIMECO is committed to the concept of circular economics.
We focus on research and customized solutions for the detailed extraction of ferrous & non-ferrous metals from all downstream waste fractions. We have fraction from 0 to 1500 mm coming from shredding residues.
Metal processing (PDF)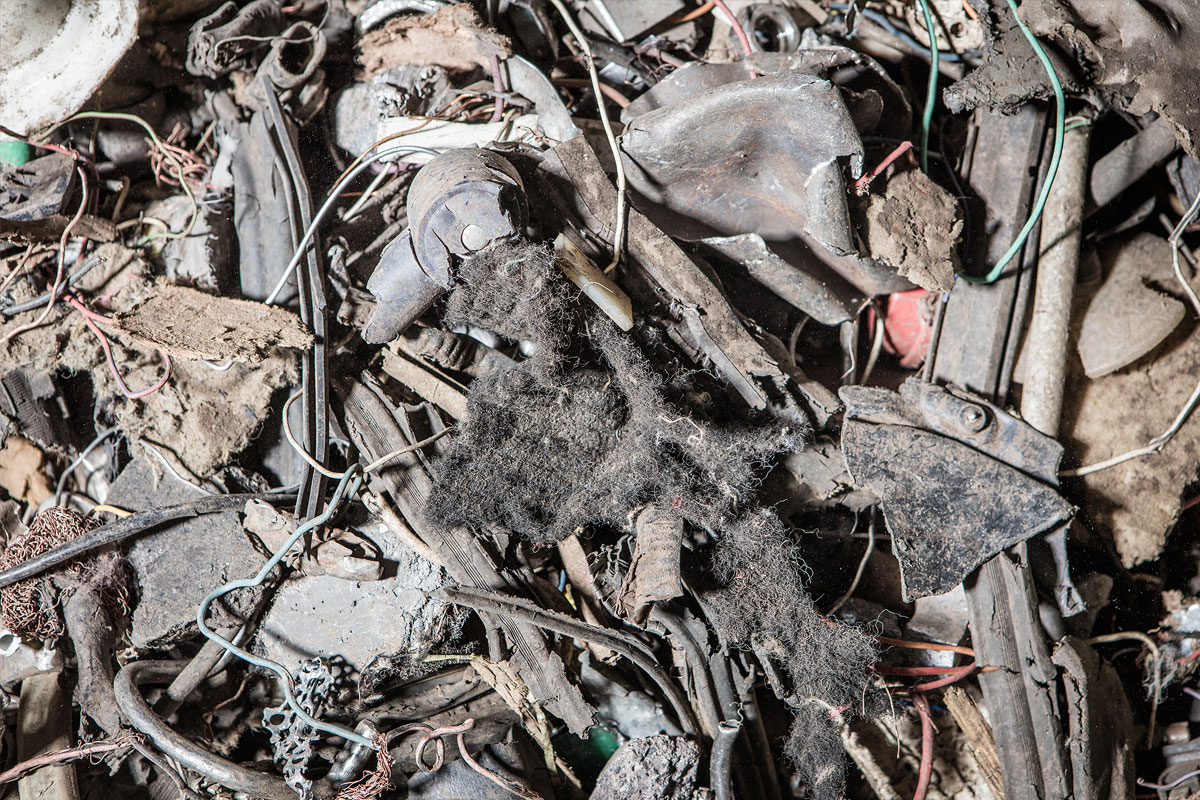 RIMECO A/S prepares the plastics and process them homogeneously, so as to convert them into recycled raw materials ready to re-enter the production chains of basic consumer goods.
Our facility has the ISO 14001 accreditation for environmental management and ISO 9001 accreditation for quality management – so purity and sustainability are guaranteed.
Quality control is fundamental at RIMECO, and every order that leaves the facility is sampled to ensure you receive the highest quality granules.
For any inquiries, please contact our sales department.
DOWNLOAD CABLE GRANULATION (PDF)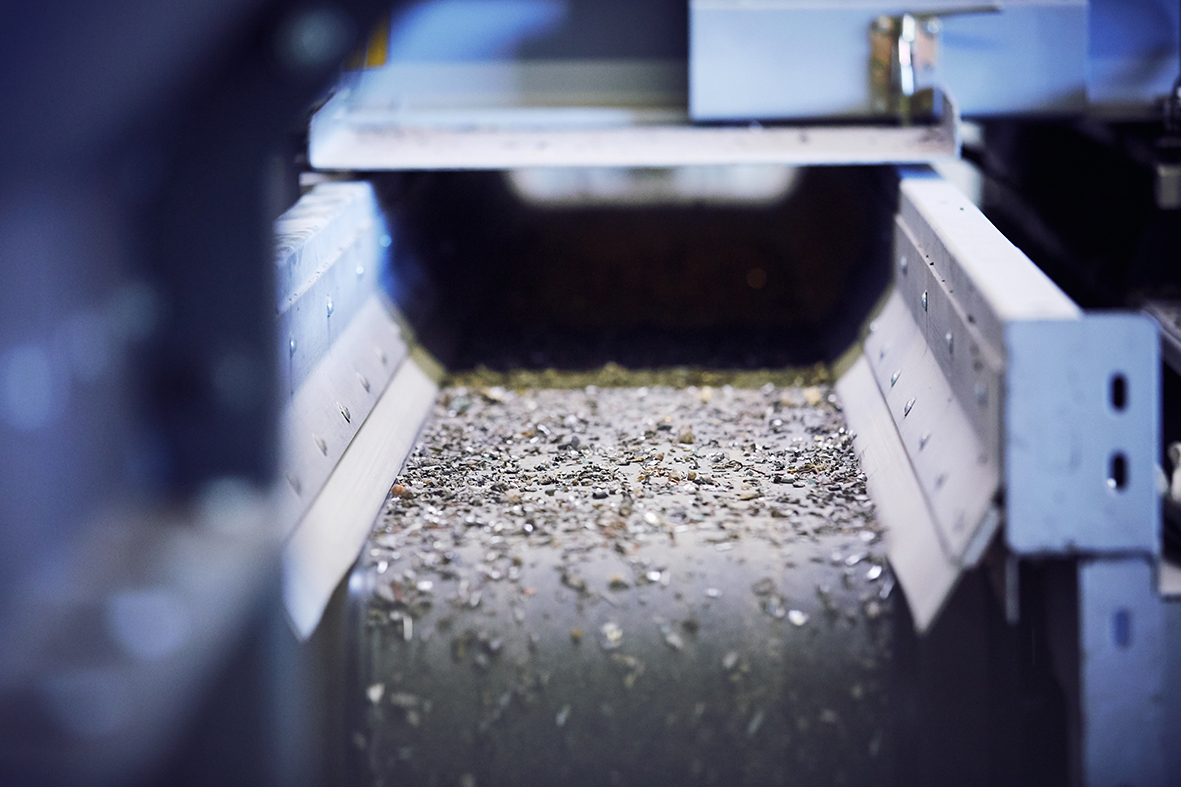 On time. Every time.
We handle all orders, either in minor or substantial quantities for forward delivery.
We arrange all types of transportation, be it by rail or coaster, container shipment, truck deliveries or even next day deliveries.