Why recycle with us? We say you can't afford NOT to.
First of all, scrap metal is valuable. Earth's resources are limited and scrap is a coveted commodity. Not only is it good for the environment by reducing CO2 and saving energy, but it is also good for your bottom line for the exact same reasons.
Efficient recycling requires optimization of all relevant processes. Our long experience and expertise enables us to develop and implement a tailor-made plan for you. As a reliable and competent partner, we will help you save costs and ensure an easy process of implementing recycling.
Contact us and let's calculate what recycling can mean for your business and for the environment.
RIMECO A/S is ISO certified and a member of various international associations in recycling.
SEE OUR QUALITY SPECIFICATIONS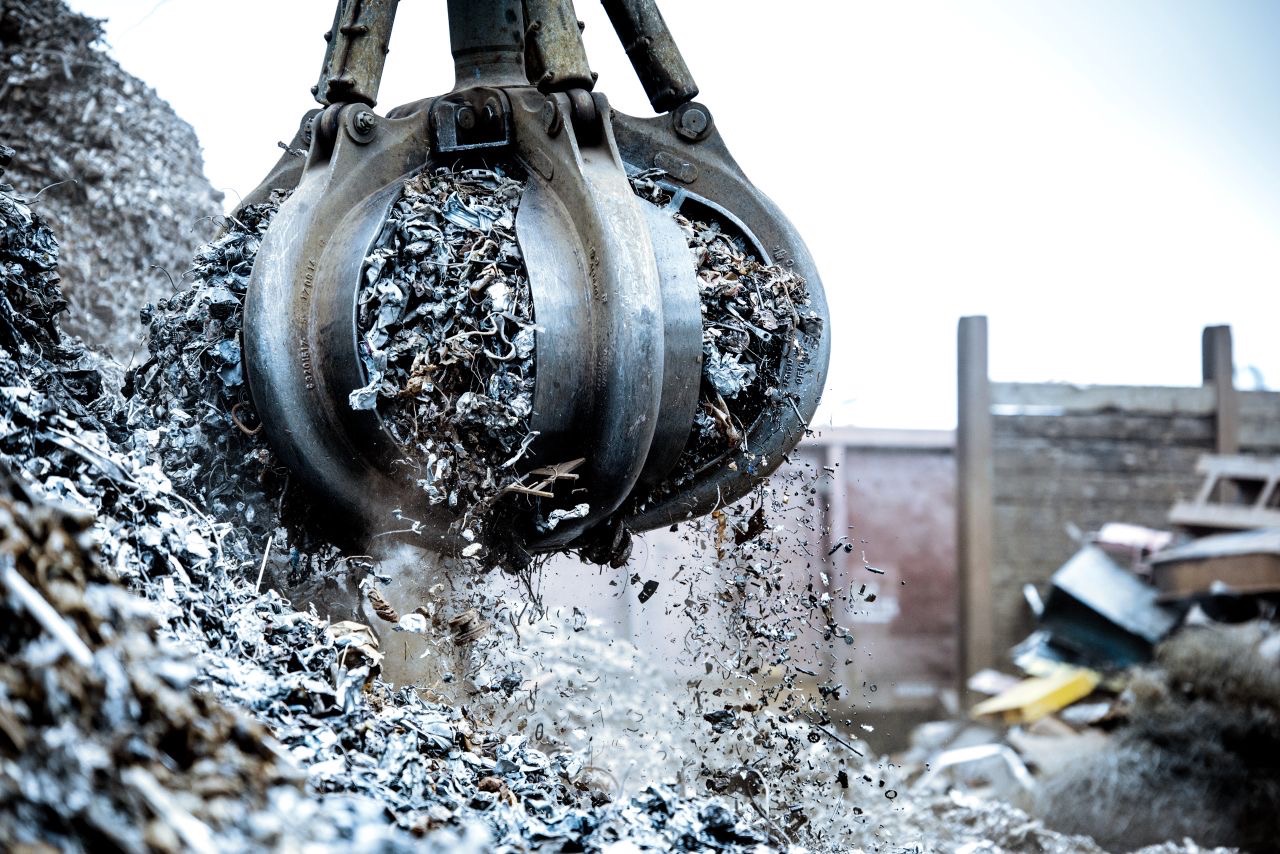 RIMECO is a recycling company that purchases a wide range of scrap and metals, offering competitive pricing.
We buy
We buy ferrous (iron, steel) and non-ferrous (aluminum, brass, copper, lead, stainless steel) grades, as well as cables, WEEE articles, and alloyed residues.
Quality optimization
Incoming materials undergo meticulous treatment to meet our customers' quality standards, with a focus on stainless and alloyed scrap.
Contamination checks
We rigorously remove contaminants, including radioactive materials, using dual radioactivity checks and manual measurements during sorting.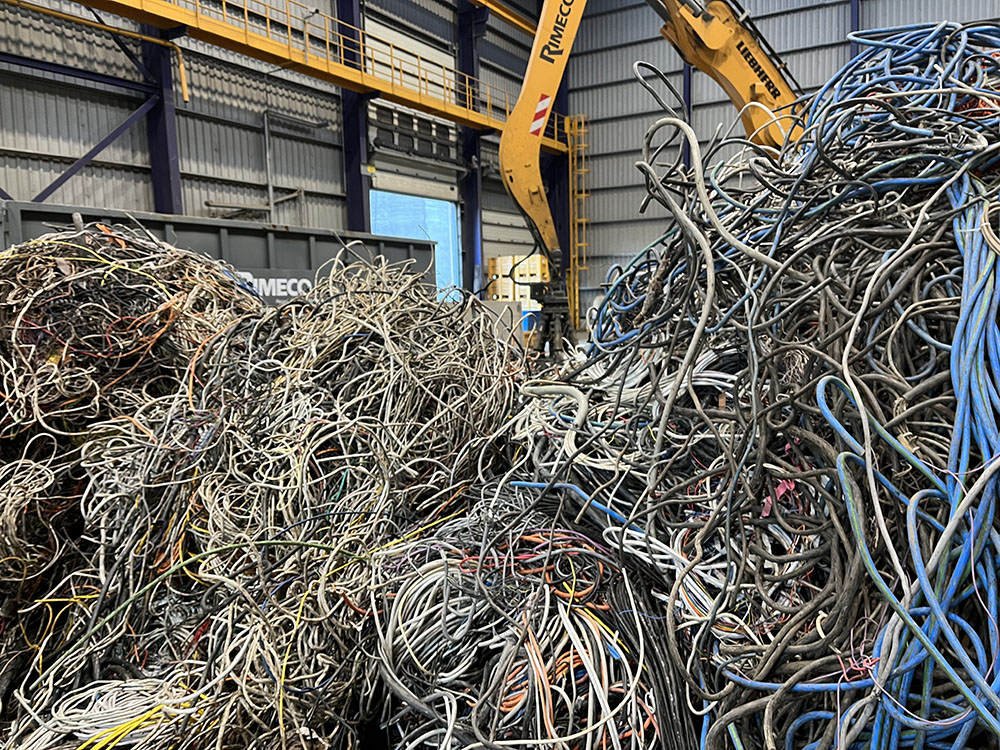 Our customers within the scrap metal market need a partner, who can offer highly competitive prices and one they can trust.
We are a trusted partner to local waste companies, with the regional reach to deliver a complementary service to the waste sector, where price, speed and professionalism are of the essence.
Turning industrial waste metal into an income stream makes real business sense. With us, you're guaranteed a competitive price and the benefits of a close working relationship with our experienced team.
We aim to create maximum value from construction waste streams. We do this by having people who care, get things done properly, and have experience and knowledge in your industry.
Our long-standing relationships with demolition, decommissioning and industrial clearance contractors are testimony to the reliable, fair and honest service we provide.
We are familiar with the offshore, decommissioning and shipping industry, and offer a fair and honest service to many companies within the sector.
We have been working with the energy sector for many years and are aware of the demand within the sector. We can adapt our service to your specific operation and compliance needs.