We keep a ready supply of best-in-class reusable steel. Most qualities are always in stock ensuring a fast, efficient delivery. If not, we will find it for you as soon as possible!
At RIMECO premium products and competitive prices go hand in hand. We source our materials through close relationships with a wide network of contacts, meaning you can rely on us for both stability and quality – and a good price. Oh, and did we mention that we never miss a deadline?
Have a look at our stocklist below of both new and used steel products or contact us for a quote.
Contact Flemming Grøn fg@rimeco.dk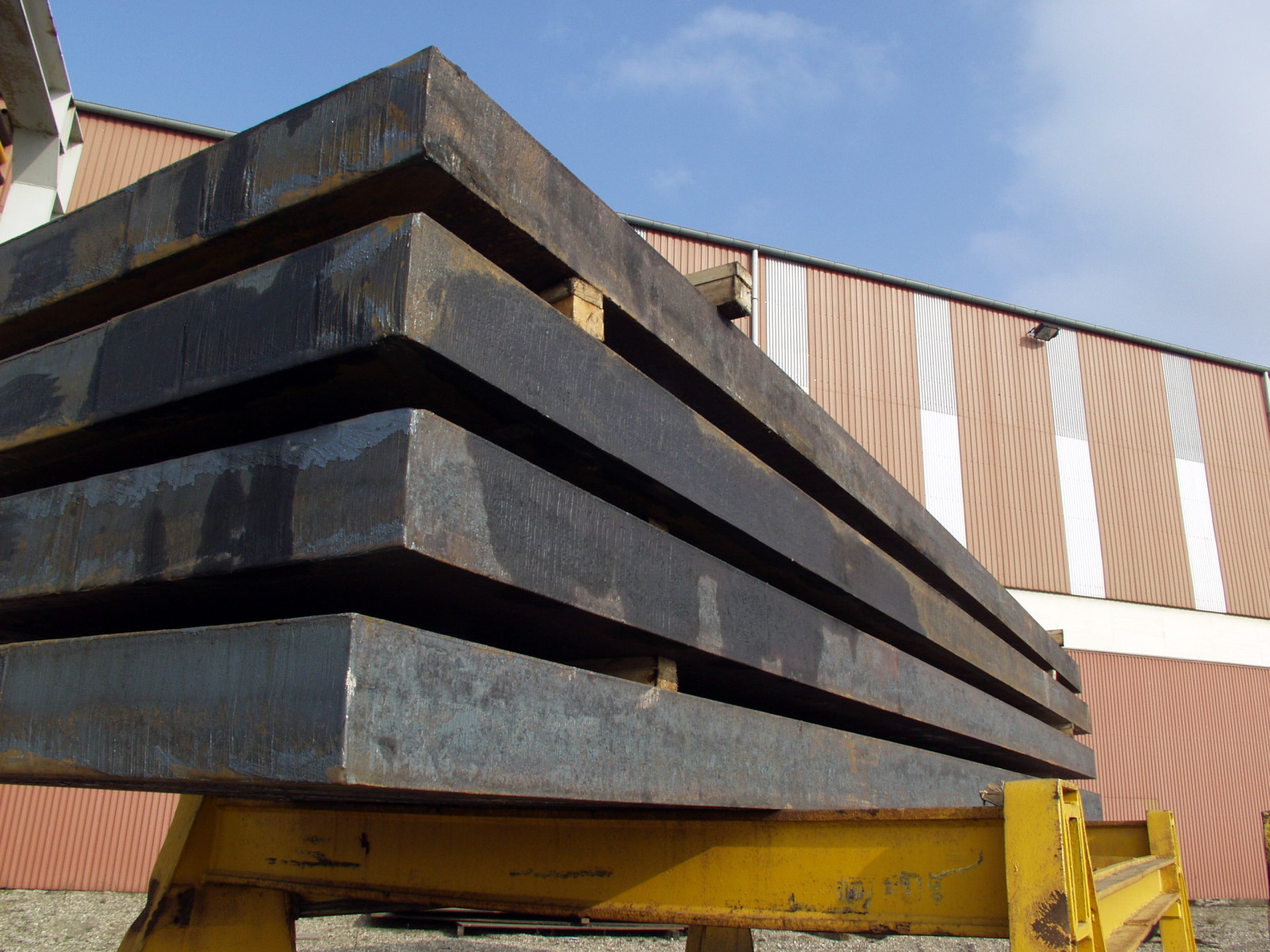 Stocklist
See our latest stocklist