What's worth doing is worth doing properly.
When it comes to what we offer, our approach is simple and without compromise: Best-in-class products and services for our best-in-class customers.
In other words, contact us and let's find out what can do for your business.
CONTACT US
More about our services
We embrace and make a sport out of continuously setting new standards in our industry.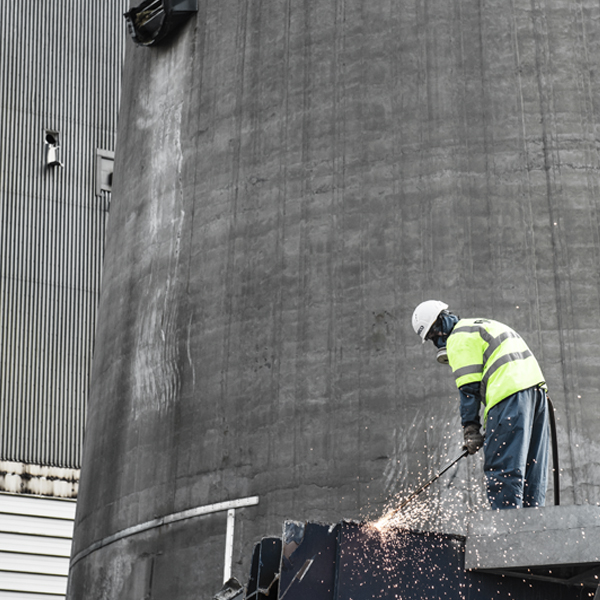 Materials are not just materials.
At RIMECO, we take quality seriously and we know a thing or two about it. With 130 years in the industry, experience, innovation and tradition go hand in hand.
RIMECO supplies steel scrap, alloys, non-ferrous metals and other raw materials, which end users and steel mills need in their production. This includes carbon waste, pig iron, iron alloys, metal waste as well as new steel products like quarto plates, coils as hot rolled, cold rolled, galvanised, pre-painted and round bars, wire rod, slabs, billets and stainless steel for the processing industry.
Using state-of-the-art technologies, we also process scrap into premium resources, known for their uncompromising quality. We process and trade over 50 grades of ferrous and non-ferrous products which conform to internationally recognised specifications for sale to domestic and export markets. We can also tailor-make grades to suit specific processes.
Contact us today to find out how we can be of service.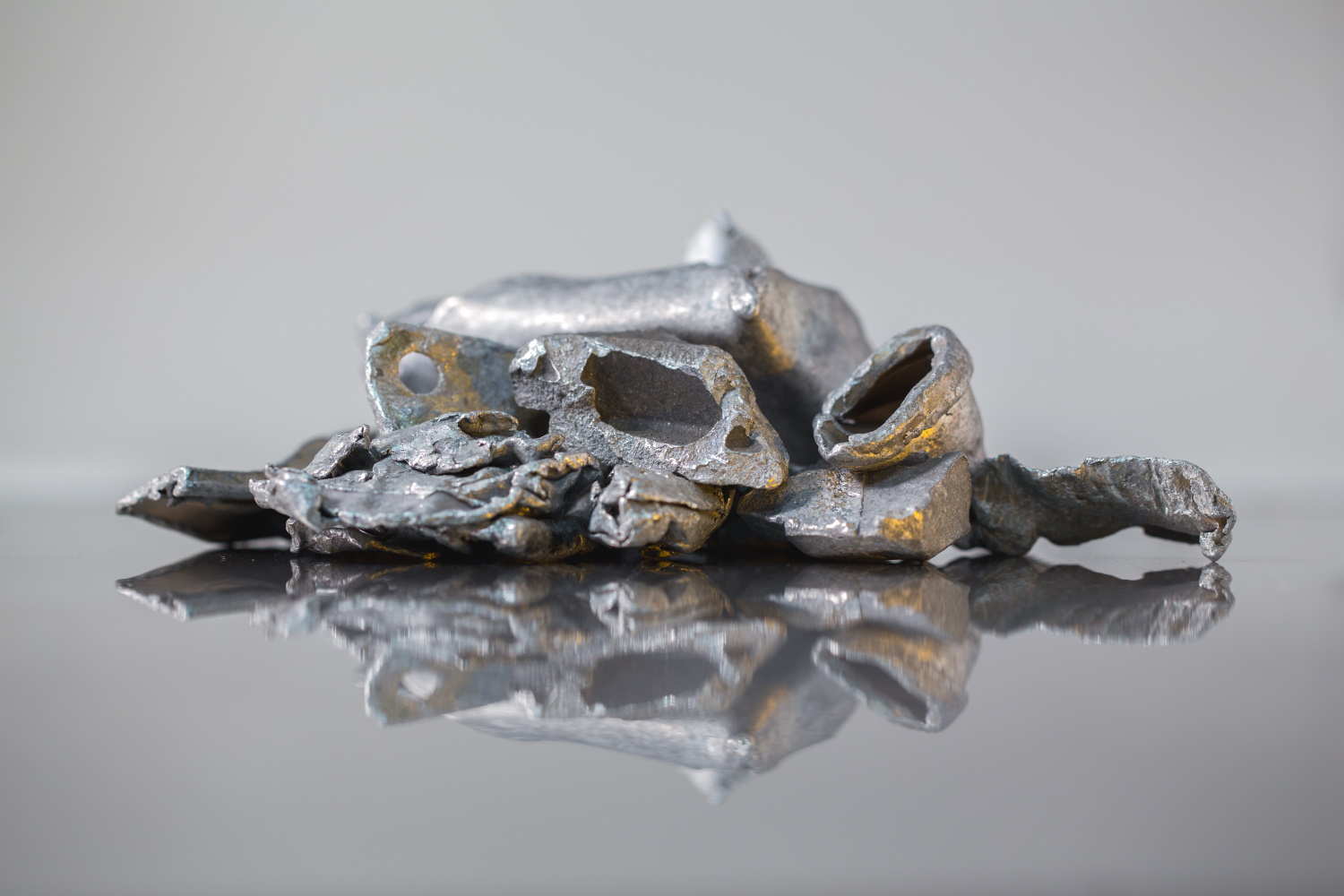 Customized finance packages and hedging
Our finance team works with our banks to offer customized finance packages, assisting and supporting our customer's demands related to stock holding and financial support.
We offer a wide spectrum of services to develop investment proposals and partnerships. Our consultancy services include market analysis and research, business planning, project feasibility assessments and hedging service to external parties through a joint venture with our banks.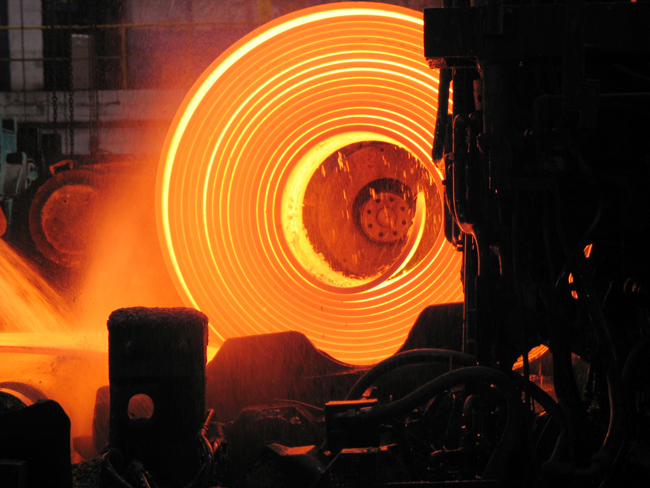 Mutual respect and a trusting collaboration
Partnering is a form of collaboration where the involved parties determine common objectives and establish open and honest communication. Mutual respect and a trusting collaboration minimises the risk of conflicts and ensures that focus lies on the common goal: carrying out the task at hand in the best, fastest and cheapest possible way!
Our expertise is at an advanced, international level. We are able to contribute already from the design phase, and our employees are highly experienced in managing and implementing projects.
RIMECO's partnering concept covers:
Development of new business sectors
Material supply chain development
Long-term cooperation with waste generators and consumers
The latter is called framework agreements based on the principles of partnering
RIMECO offers framework agreements based on the principles of partnering in respect of contracts for long-term cooperation.
On time. Every time.
RIMECO's logistic activities serve customers who wish to purchase materials on a free delivered basis at their premises on open terms.
We handle all orders, either in minor or substantial quantities for forward delivery, normally transported overseas by ship. We arrange all types of transportation, be it by rail or coaster, container shipment, truck deliveries or even next day deliveries.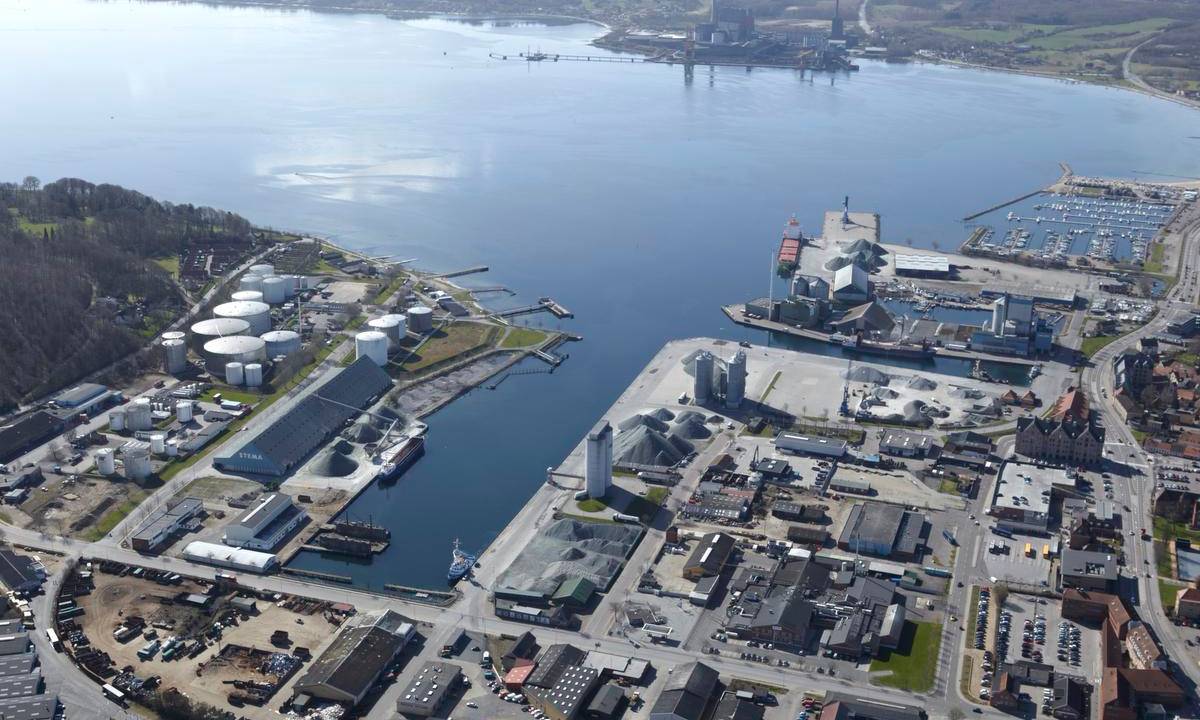 Recycling for the planet and for the bottom line
Apart from its positive social and economic impact, the recycling industry also plays a vital role for the future of our planet.
Material usage is in theory cyclic – a type of perpetual motion. Primary materials are mined or harvested, made into products, which eventually become redundant and are recycled and returned to the manufacturing process.
Without recycling, the cycle becomes a series of independent activities with no logical solution. Useful and valuable materials become potential hazards rather than being retained as a resource.
The use of recycled materials directly translates into fewer natural resources being used and considerably less energy being consumed when compared to production processes using virgin materials.
Secondary production generates less pollution than primary production, and the production of steel from recycled materials reduces air pollution by 86%.
Steel recycling, as practiced by RIMECO, saves valuable energy and natural resources.
Furthermore, we ensure environmental protection by using best practises to handle scrap materials containing hazardous substances.