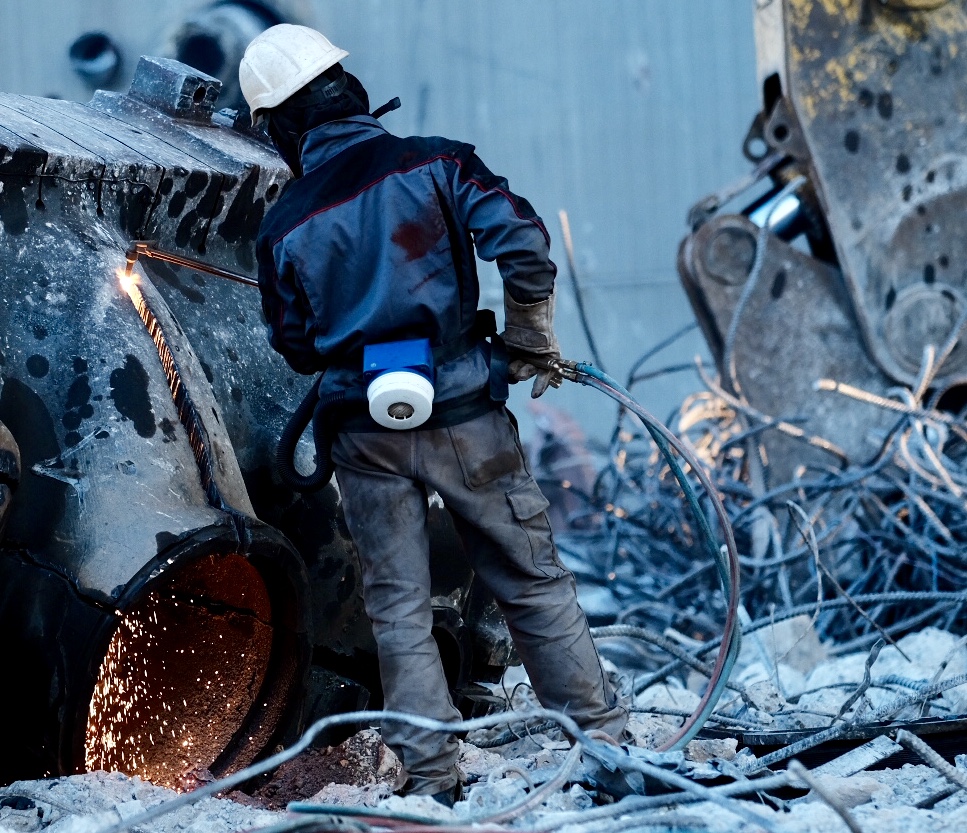 Rimeco buys all activities in bankrupt Hals Metal A/S
PRESS RELEASE:
Through its whole owned subsidiary company, Hals Metal Recycling Aktieselskab, Rimeco has with effect from September 17th. bought all activities in Hals Metal A/S. Hals Metal was founded in 1988 but went into bankruptcy on July 15th. 2021. The Rimeco group was founded more than 130 years ago and has widespread activities within trade and recycling of steel scrap and metals. 
The recycling business is in rapid development and over the last years Rimeco has also established a branch at Aabenraa Industrihavn, where complex metal fractions are being sorted, including used cables and electronic waste. 
The synergy between the two companies can be found in many places which is why the takeover of Hals Metal is a good decision. 
Apart from processing of used cables, Hals Metal also holds environmental approval for recycling of lead and transformers, that require heating in the process. 
'For many years we have known Hals Metal as an interesting company with a good workforce and management. It is our ambition to invest in the site and upgrade the activities', says Rimeco CEO and owner Klaus Peter Riggelsen. 
Commercial activities will be handled from the office in Aabenraa, where Rimeco's staff has many years of experience in the recycling business. 
For further information please contact CEO Klaus Peter Riggelsen at +45 40 11 28 82 (kpr@rimeco.dk) or PA Tine Uldall at +45 20 69 98 58 (tu@rimeco.dk)
About Rimeco
Rimeco Aktieselskab is a fifth-generation family owned company with headquarters in Aabenraa, Denmark. Our roots go back to 1888. 
Rimeco is very focused on sustainability and activities today are in Aabenraa, Kolding, Hals and several places in Sweden, Norway and Germany.