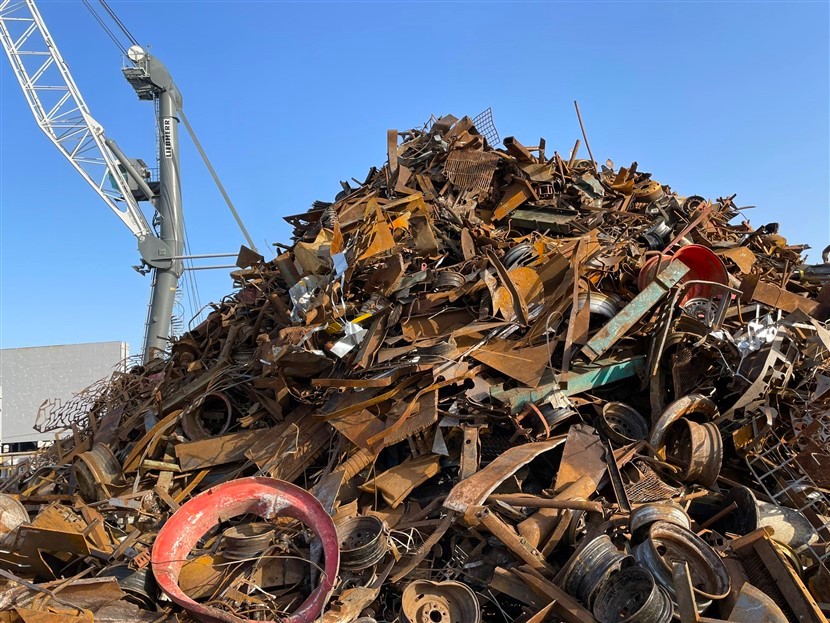 We now offer the complete range
29. March 2021
We have significantly extended our presence and activities at Kolding Harbour. During the fall 2020 we established a new sorting plant, permitting us to sort out impurities from all kinds of materials prior to discharge. Now, we are ready to launch two entirely new services in order to offer the complete range of services regarding recovery, processing and optimal recycling of all kinds of iron and metal scrap.
Steel turnings and pre-material
Consequently, we now offer recovery of steel turnings as well as recovery and export of environmentally recycled cars and all kinds of pre-material for further processing. The recovery is conducted according to all legal requirements in force and all pre-materials are shipped to well established collaborators, dedicated to ensuring maximum reprocessing and recycling.