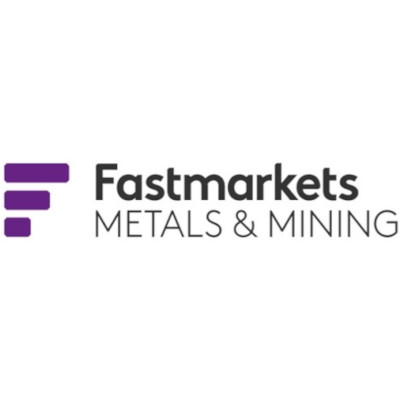 Denmark's Rimeco sells off steel scrap export business to compatriots HJ Hansen
Published by: Lee Allen
2 Nov 2022 @ 12:53 UTC
Danish recyclers Rimeco Aktieselskab have agreed to sell their steel scrap export operations in Kolding to compatriots HJ Hansen Recycling Group, representatives from both companies said this week.
Following the deal, HJ Hansen will take over Rimeco's steel scrap collection, export activities and berths at the seaport of Kolding, HJ Hansen said on Tuesday November 1.
Rimeco will continue to focus on the processing of metal, electronic and cable scrap around its Aabenraa base, but will exit from the business of directly exporting of steel scrap.
"We have chosen to sell off the collection and shipping of iron scrap because we can see that the industry is consolidating. We already have a long-standing and good collaboration with HJ Hansen, and we find it natural to pass on what we have built up in Kolding to them," Klaus Peter Riggelsen, managing director at Rimeco, said.
There are synergies between the berths in Kolding port and HJ Hansen's existing berths in the ports of Aalborg, Aarhus, Fredericia, Korsør, Prøvestenen and Odense, according to Mogens Bach Christensen, chief executive officer of HJ Hansen Recycling Group.
"The sites have a strategically good location for us, as we at HJ Hansen Recycling Group want to shorten and streamline our logistical flow – this benefits both the environment and our suppliers," Christensen said.
The Danish exporter consolidation comes in an environment of short scrap supply, with falling prices, high energy costs and a looming recession across Europe creating a difficult environment for recyclers.
Both HJ Hansen and Rimeco are experienced in the export of steel scrap to Turkey, but demand from Turkey has slumped over the last year amid a weak Turkish lira and poor local steel demand.
Fastmarkets' daily index for steel scrap, HMS 1&2 (80:20 mix), northern Europe origin, cfr Turkey, was calculated at $354.41 per tonne on Tuesday, flat from a day earlier but down by $7.32 per tonne month on month from $361.73 per tonne.